Your expert in workplace digital wellness.

Your training specialist in workplace digital wellness

Customized training | Workshops
Speaking | Consulting
What does digital wellness at work look like?
Imagine a workplace where people thrive in the face of technology…
Instead of ambiguous communication, there is clarity.
Instead of distraction, there is focus.
Instead of isolation, there is inclusion, connection, and collaboration.
This is a Digitally Well workplace.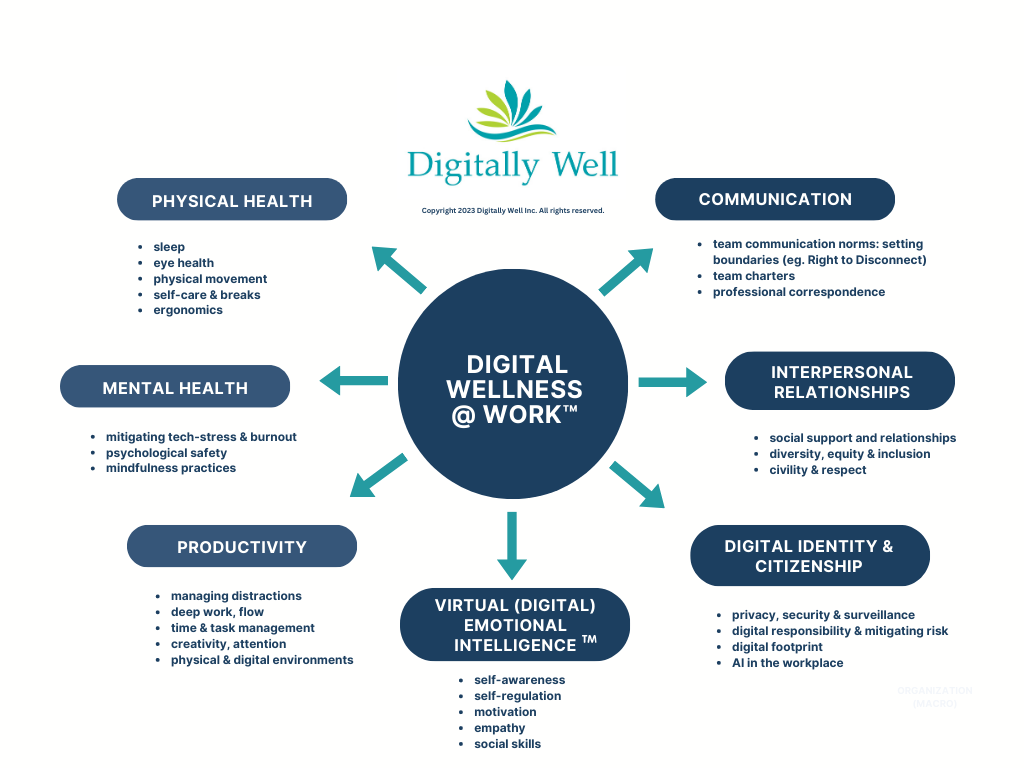 Digital Wellness @ Work™ Framework
Increased screen time, expectations of being "always-on and available", digital distractions, and techno-stress are adversely affecting employee health and well-being. Most importantly, these ways of working are not sustainable and are contributing to lost productivity, employee turnover, and absenteeism.
The Digital Wellness @ Work framework outlines the key areas our digital behaviours relate to that affect employee wellness. When prioritized, these areas can foster a thriving digital environment, improve employee wellness, and contribute positively to company culture.
This model provides the foundation for course training and research.
Who is digital wellness training for?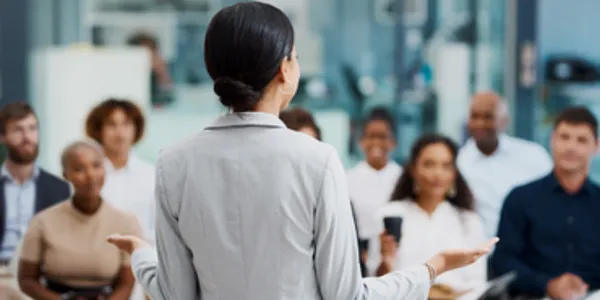 Team leaders
who want to foster positive, inclusive, and vibrant digital cultures.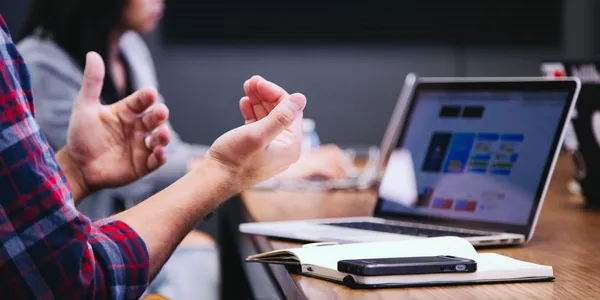 Hybrid & remote teams
who want to enhance digital communication strategies and optimize remote and hybrid performance.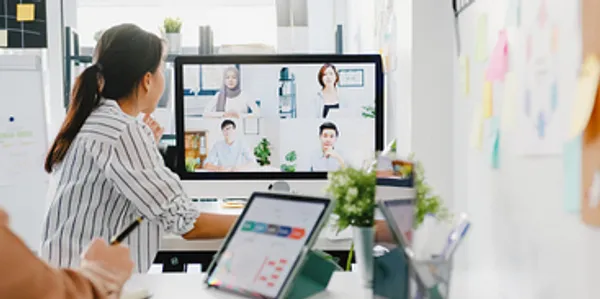 Empowered individuals
who want to nurture their personal and professional well-being through enhanced digital wellness practices.
Improved focus and productivity.
Help employees to eliminate distractions and create healthier digital habits, resulting in improved focus, time management, and better performance.
Enhanced company culture and reputation.
By offering digital wellness training, your organization demonstrates its commitment to employee well-being, leading to better retention rates and ability to attract top talent.
Organizations prioritizing digital wellness . . .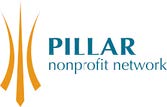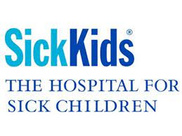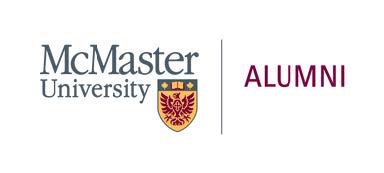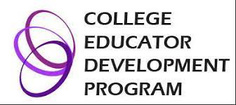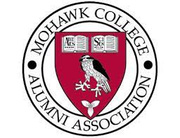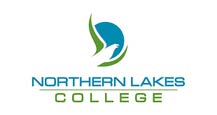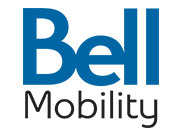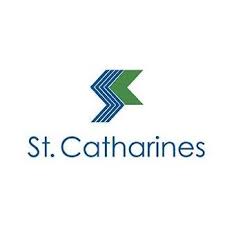 "We truly enjoyed Lisa's talk, especially the points about being an intentional and active user of technology.
When we surveyed participant team members, we found that 95% of them felt the webinar was very valuable, and would be applying the strategies to their personal and work lives.

We would highly recommend Lisa because she covers many facets of the digital wellness topic discussed– a holistic approach that applies to anyone! She also presented in a clear and concise manner.

Thank you Lisa, your work is truly impactful."
Learn about Digitally Well from founder, Lisa Pender
Lisa brings over 15 years experience teaching post-secondary education.
She is a certified Digital Wellness educator, has a Master of Arts degree in sociology, and a certificate in Mindfulness in Modern Society.
She is a thought leader and expert in digital well-being, and is passionate about digital wellness so that your employees will be too!