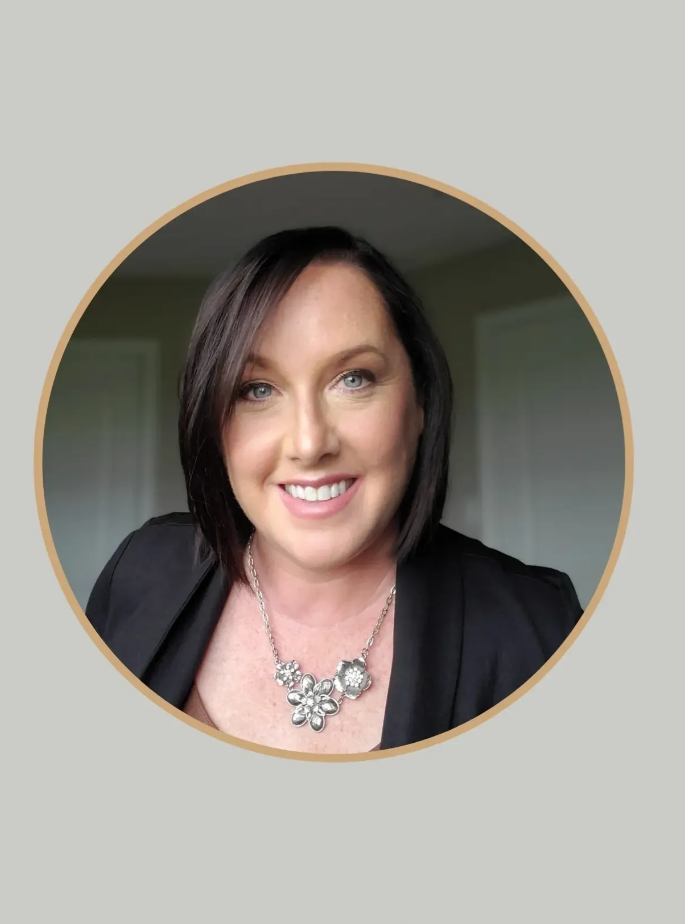 Meet the Founder, Lisa Pender, MA
Lisa is the founder of Digitally Well. She is a passionate digital wellness educator, trainer, and speaker. She achieved her Digital Wellness Educator certificate from the Digital Wellness Institute and is a graduate of the Mindfulness in Modern Society program at McMaster University ('22).
Lisa is an experienced college educator of over 14 years, teaching various courses in sociology, office administration, and business. Lisa holds a Master of Arts degree from the University of Waterloo and an hons. B.A. from McMaster University.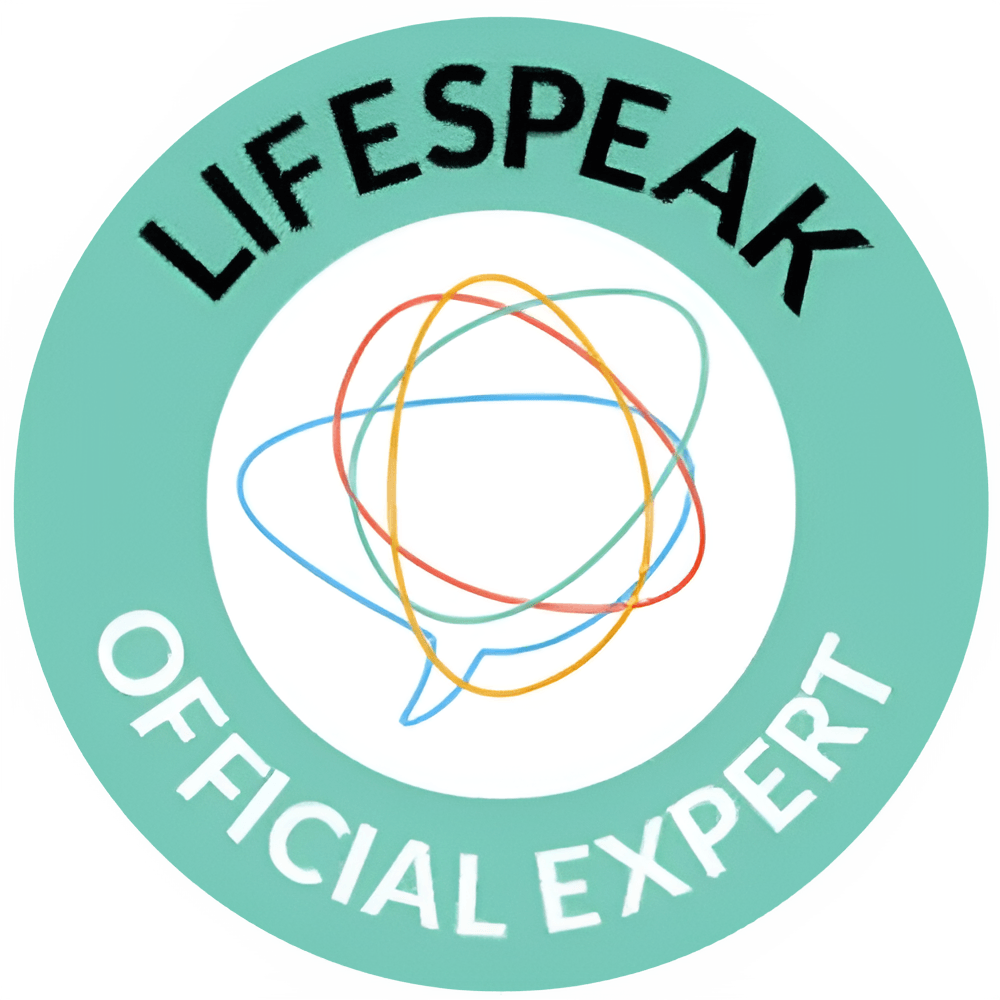 Lisa is a contributing Lifespeak expert on digital wellness.
Lisa has contributed to LifeSpeak blogs, podcast, "Ask the Expert" sessions, and video libraries on the topic of digital well-being.