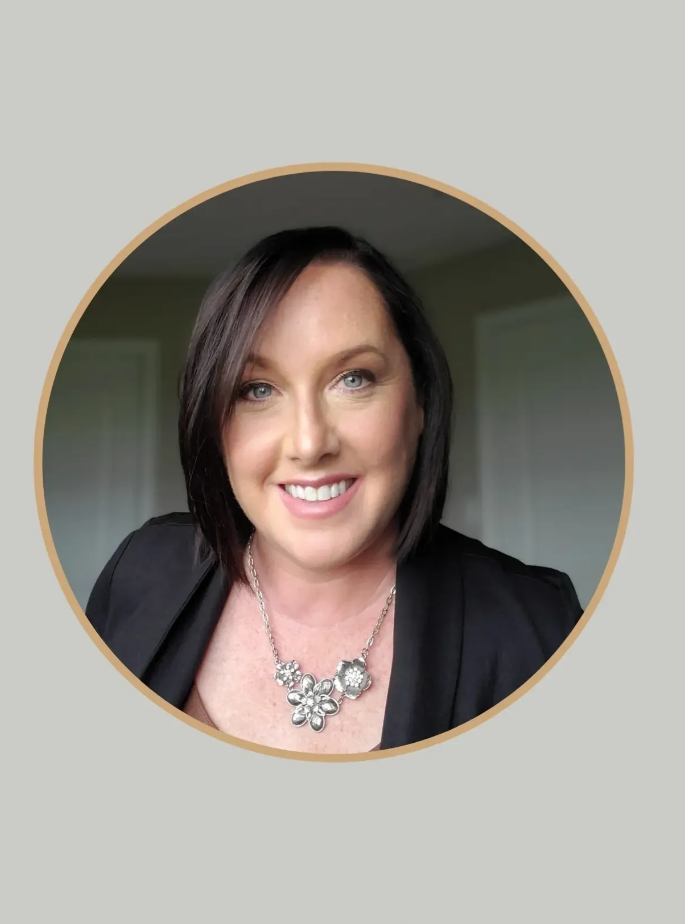 Meet the Founder,
Lisa Pender
Lisa is the founder of Digitally Well Inc. She is a passionate digital wellness educator, trainer, and speaker. She achieved her Digital Wellness Educator certificate from the Digital Wellness Institute and is a graduate of the Mindfulness in Modern Society program at McMaster University ('22).
Lisa is an experienced college educator of over 15 years, having taught courses in sociology, office administration, and business. Lisa holds a Master of Arts degree from the University of Waterloo and an hons. B.A. from McMaster University.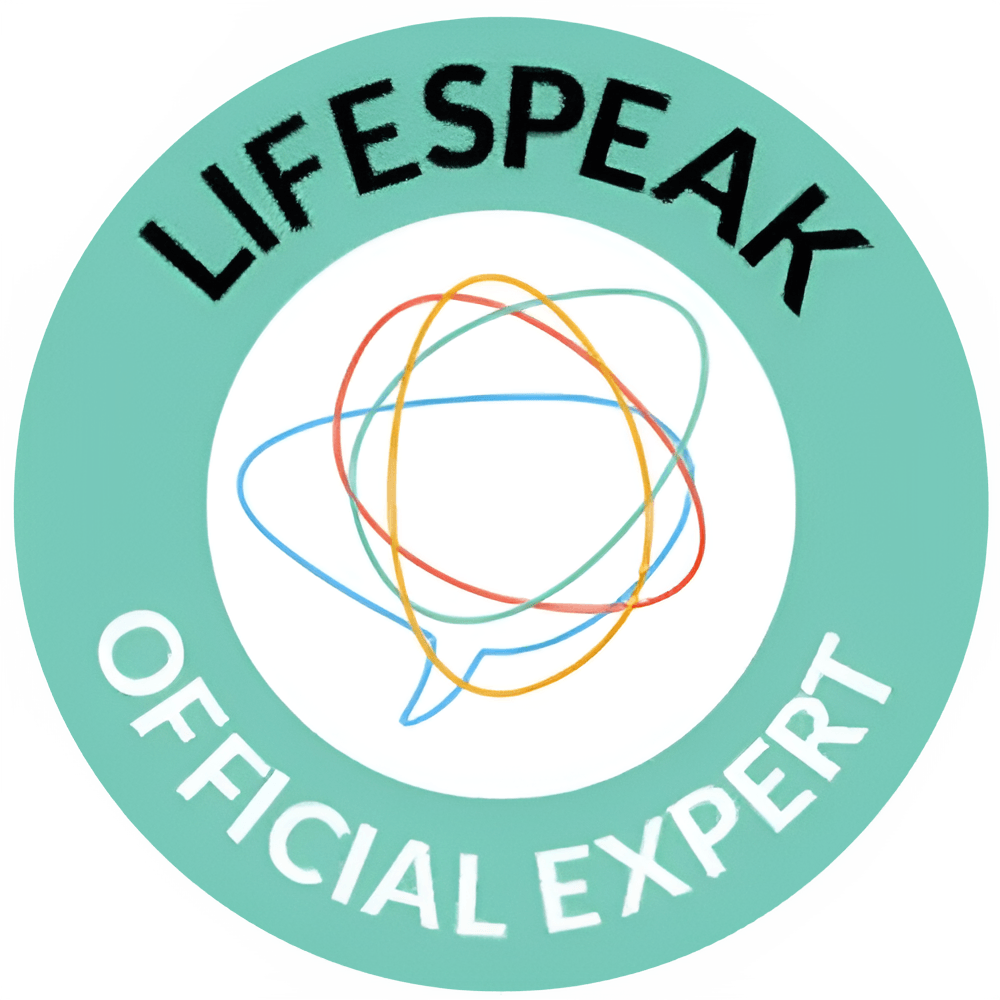 Lisa is a contributing Lifespeak expert on digital wellness.
Lisa has authored several blogs on digital well-being and has been a guest on the LifeSpeak podcast. She hosted an "Ask the Expert" session, and completed a video library on the topic of digital wellness.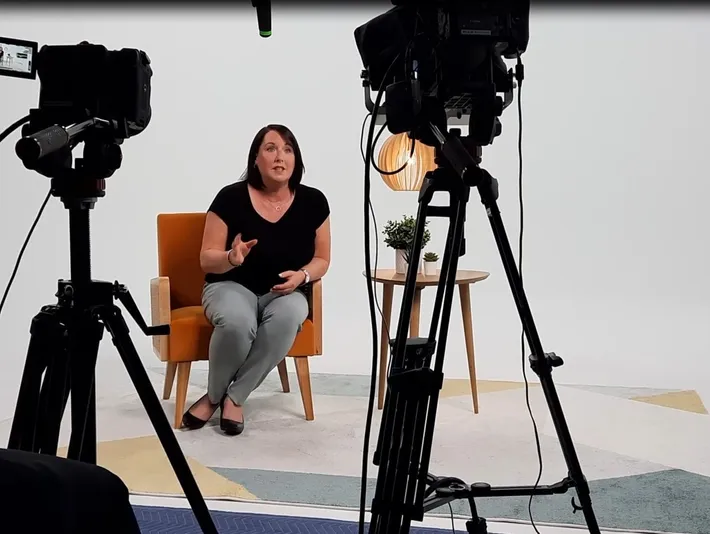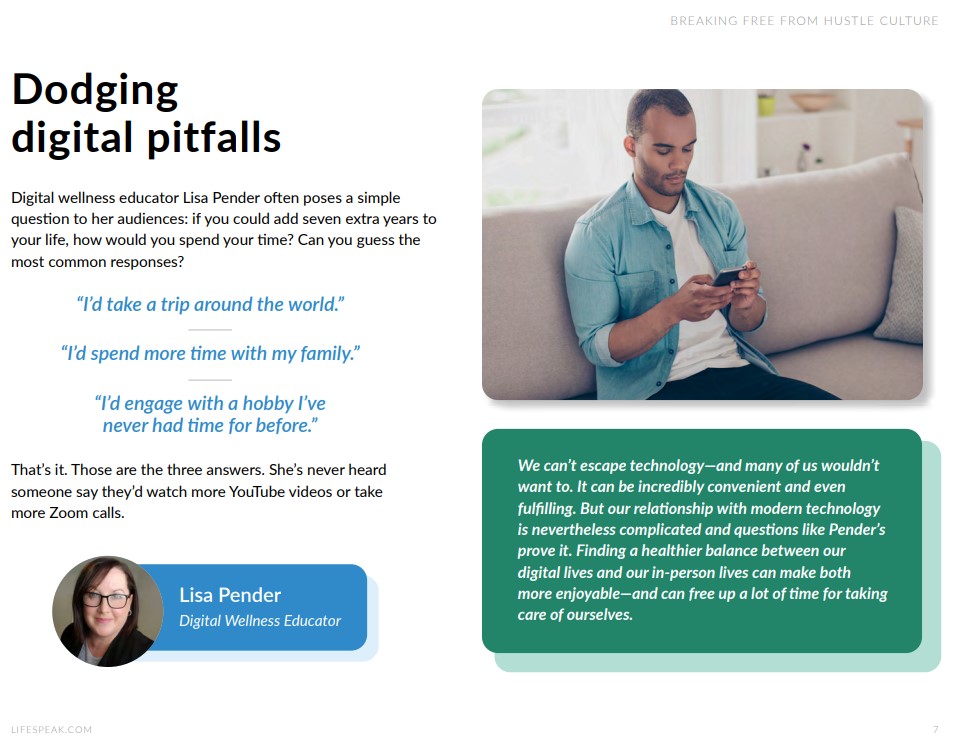 Learn about Digitally Well from founder, Lisa Pender
Lisa brings over 15 years experience teaching post-secondary education.
She is a certified Digital Wellness educator, has a Master of Arts degree in sociology, and a certificate in Mindfulness in Modern Society.
She is a thought leader and expert in digital well-being, and is passionate about digital wellness so that your employees will be too!
Progressive organizations have prioritized digital wellness.
of participants 'strongly agree' that Lisa is an engaging and inclusive instructor.
of participants agree, or strongly agree, they can make positive changes to their work as a result of their training.
of participants would recommend training to others.
Join the list of organizations who are prioritizing digital wellness.